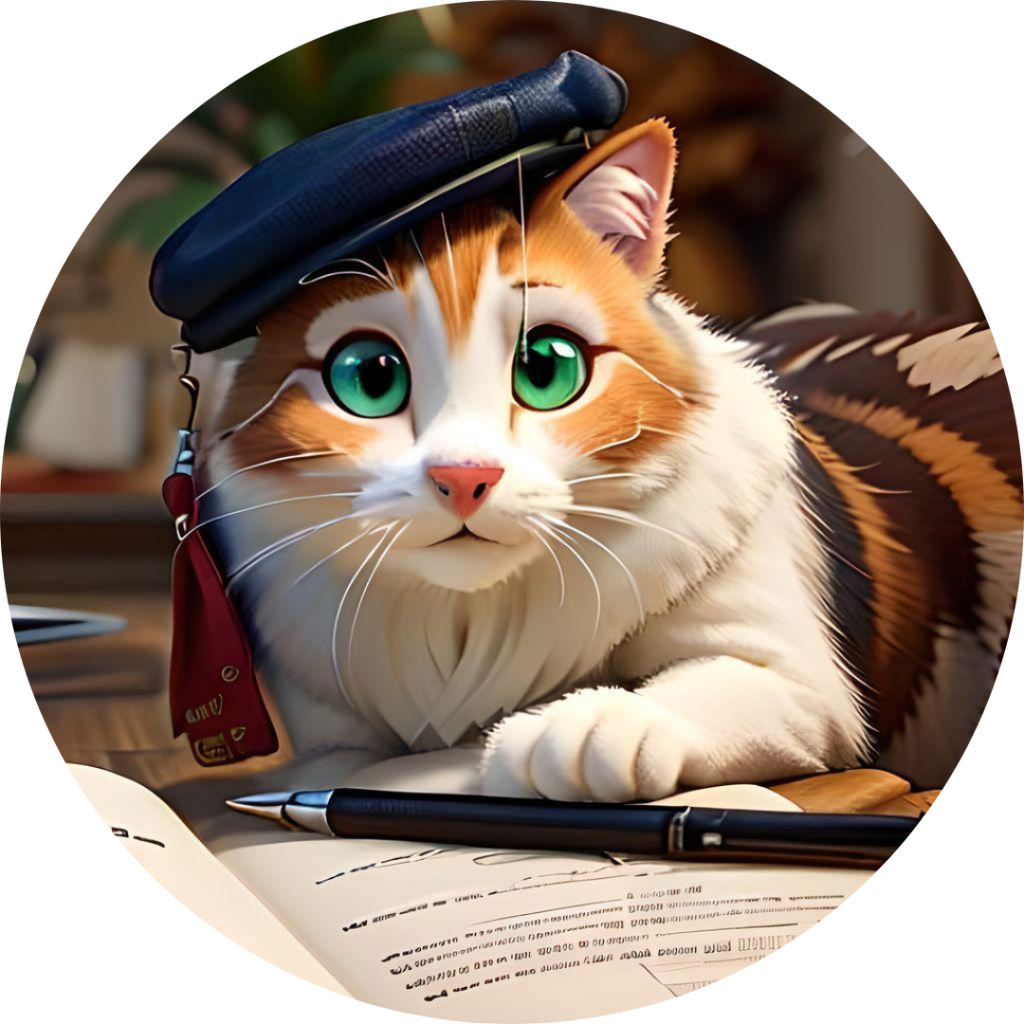 Are you a postgraduate student navigating the intricate world of research, data analysis, and scientific writing? Looking for valuable tips, tricks, and a supportive community to enhance your academic journey? Look no further! @DrChemEngage on Instagram is your go-to destination for all things postgraduate and beyond.
At @DrChemEngage, we understand the unique challenges and triumphs that come with the pursuit of advanced degrees in science and engineering. Our mission is simple yet powerful: to empower postgraduate students with knowledge, guidance, and a sense of community to excel in their academic endeavors.
🔬 Unlock a World of Knowledge:
Follow us for expert insights and invaluable tips on scientific research, data analysis, academic writing, effective presentations, and more. Our carefully curated content is designed to bolster your skills and knowledge base.
👩‍🔬 Connect with a Supportive Community:
Join a community of like-minded individuals passionate about science and engineering. Engage in discussions, share experiences, and foster connections that may last a lifetime. Together, we thrive and conquer the postgraduate journey.
🛠️ Utilize Powerful Tools and Resources:
Access information on useful software and applications that can streamline your research, data management, and project organization. Discover how to make the most of these tools to enhance your efficiency and productivity.
📢 Have Your Say:
We value your voice! Let us know what specific guidance or tutorials you're seeking. Comment on our posts and tell us what topics you'd like us to cover next. Your input shapes our content, ensuring it remains tailored to your needs.
Join our growing community of driven postgraduate students and professionals on Instagram. Follow @DrChemEngage and embark on a journey of knowledge, collaboration, and success in the fascinating world of science and engineering. Together, let's make your postgraduate experience truly exceptional! 🎓✨
DrChemEngage #PostgradCommunity #EmpowerThroughKnowledge #ScienceAndEngineering #AcademicSuccess #FollowUsNow 🚀