Hey you, what time is it?
What!?? you don't have a watch??  NO WAY! Get the perfect accessory with the latest Baby G watch collection NOW! 😀
This brand has a huge collection of watches that showcases the best styles that are popular for this season. You are definitely going to be the centre of attraction with their stylish watch for women online. Get ready to be admired with your amazing look when you pair your favourite Baby G-Shock watch with your best outfit.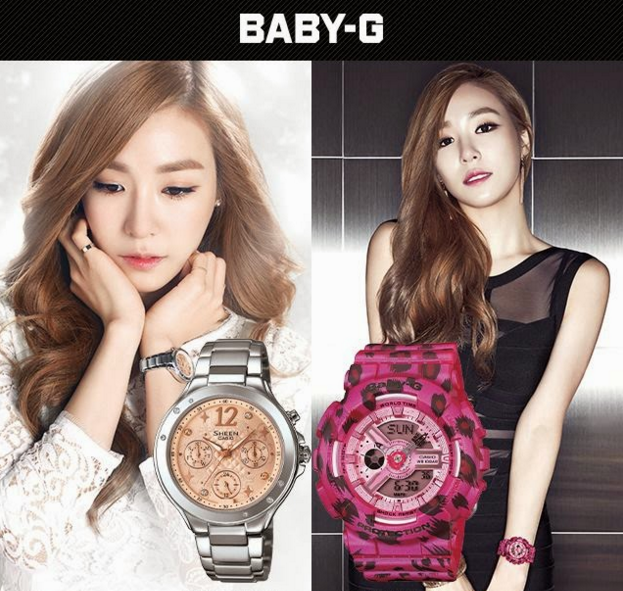 Watches are one of the most common fashion accessories and G-Shock has a massive collection of them in store! They have observed the current fashion trend and ready to share with you what would suit their loyal customers to wear for this upcoming season. You will be greatly inspired by their new watches that are great to be worn casually to special occasions or when you are going out with friends on the weekend.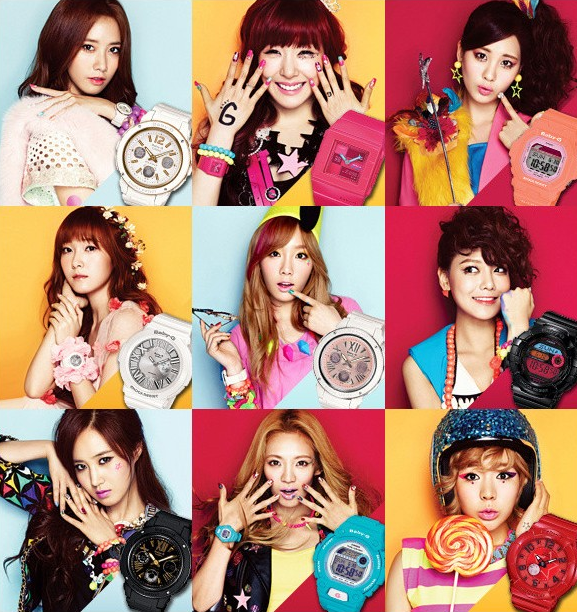 G-Shock offers only the best selection of Baby G watch that is made of high quality materials thus giving you the best accessory piece you need! This fashion label is very popular among urban fashion folks with their presentation of modern styles that represent fresh youthful style.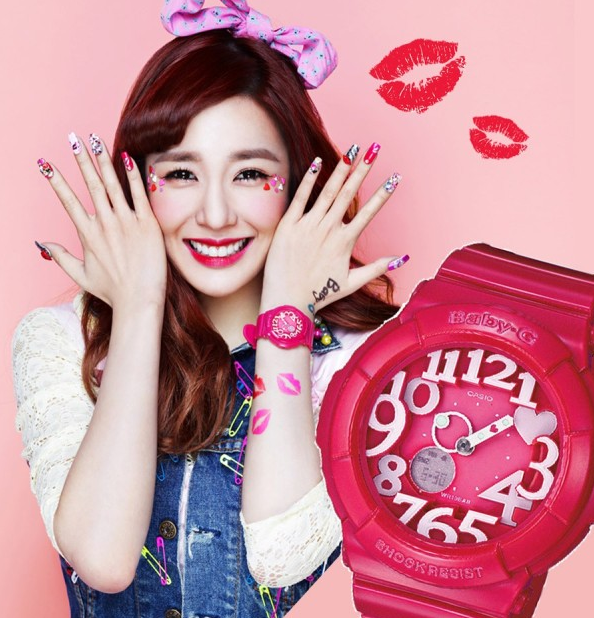 I must say that this is the must-have brand for everyone out there who seeks for fascinating fashion accessory with genuinely creative designs to add to our personal style. G-Shock has secured its name among top brands in the world offering amazing selection of watches with the best quality in the market. So if you ever need a new quality watch, you might want to check on their watches collection!
Owh ya…no wonder my brother also love this brand! 😀
#ps: This is a sponsored post by ZALORA 😉